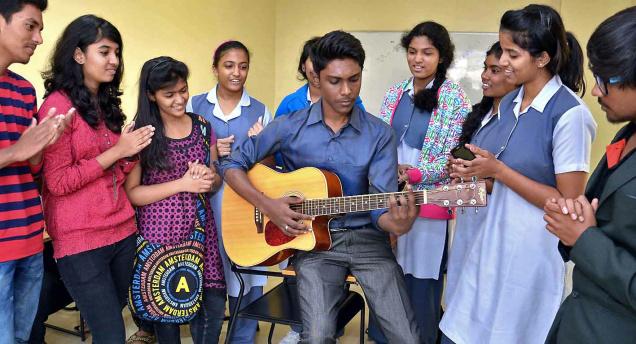 The two-day AcuBiz-2014, organised by The Hindu and Roots, an international school of business and management, provided the right platform for students from various institutions to showcase their talents in a variety of events.
The event was inaugurated by Roots chairman B.P. Padala who asked the students to utilise the opportunities waiting for them in the business world.
Competitions like these hone students' skills and shape them to face the tough world outside, he said. The mock stock exchange received tremendous response as students proved their business skills investing and drawing profit. Business quiz proved how smart the students were and the keen interest they showed in the world of business. Students from more than 25 colleges participated.
source: http://www.thehindu.com / The Hindu / Home> News> National> Telangana / by Special Correspondent / Hyderabad – November 29th, 2014