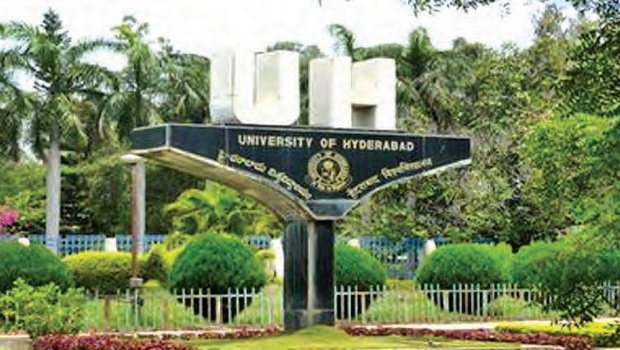 Hyderabad :
The department of communication of University of Hyderabad has been ranked as the country's top-ranked department of communication and journalism of any university.
According to the latest rankings of mass communication and journalism institutions released on Sunday by Outlook India based on a national perception survey, the UoH department that has been offering masters and doctoral programmes in communication for over 25 years is the only public institution listed in the top 10 apart from Jamia's MCRC which is a research centre. Overall, the department is ranked fourth among the top 10 colleges of mass communication in India with an overall score of 802.8 out of the total 1,000.
The department, which is part of the SN School of Arts and Communication, UoH, was ranked fourth overall and stood second in academic excellence with a score of 169.3 and third in infrastructure with 208.
Besides AJK Mass Communication Research Centre, Jamia Millia Islamia (an independent media centre), the department of communication of UoH is the only department at a public university to be featured in the top five. The rest in the list are private institutes.
"With national and international recognition for many of its faculty members, the department attracts students from across the country and a few even from abroad," Prof. Vinod Pavarala said.
source: http://www.newindianexpress.com / The New Indian Express / Home> Cities> Hyderabad / by Express News Service / June 27th, 2016