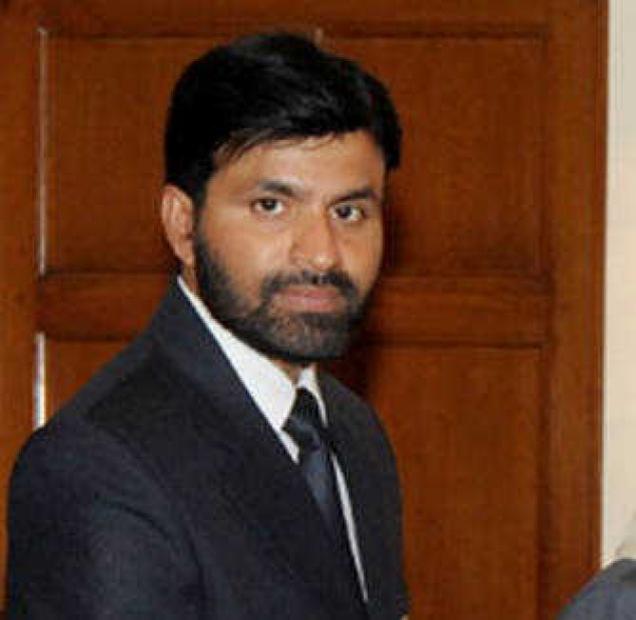 Bachinepally Shekhar Babu, a mountaineer from Nalgonda district and a recipient of the Tensing Norgay National Adventure Award, will lead an international team to Mount Everest.
Mr. Babu will leave from here on April 5 along with his team.
Members
Members of his team will include Mala Honnetti, a 62-year-old from Karnataka, Saurabh Aggrawal, 26-year-old from Delhi, Bharath Kumar, a 26-year-old from Andhra Pradesh, Bimla Negi Deoskar, a 48-year-old from Maharashtra, three mountaineers from UK and Denmark, an expedition doctor, Dr. Anup Kulkarni and four Sherpas.

Three expeditions
Mr. Babu, who also coaches Poorna Malavath, the youngest female to climb Mt. Everest, has led three expeditions to the peak previously.
He is expected to return to Hyderabad by June 5, after completing the expedition, a press release said.
source: http://www.thehindu.com / The Hindu / Home> News> Cities> Hyderabad / by Staff Reporter / Hyderabad – April 03rd, 2015